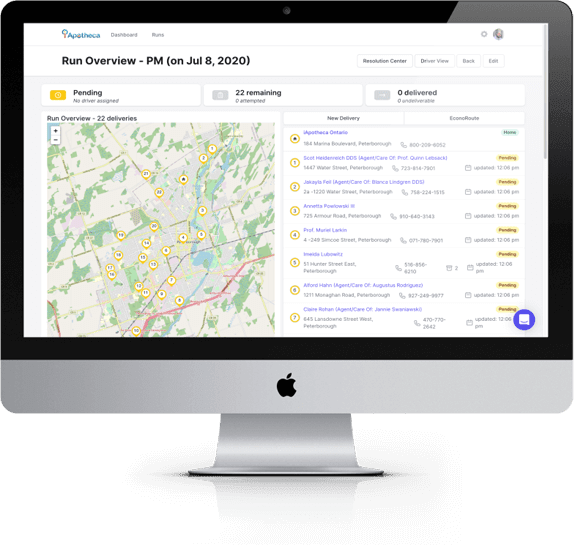 Now you can offer your patients the best in patient care and increase revenue with the new iApotheca Pharmacy Delivery Software. It's fast and simple to use and makes record-keeping easy. Best of all, our EconoRoute™ feature saves you time and money! With our prescription delivery software, you can create a run, add orders and start delivering to your patients in minutes!
Looking for a way to improve your prescription delivery service? Book an online demo today!
The EconoRoute™ Prescription Delivery Network will be launching in the Greater Toronto Area.
Now you can find a fast, affordable delivery driver in your EconoRoute™ platform.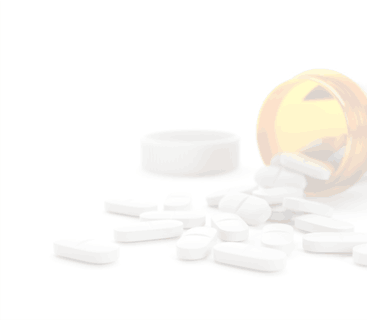 With the iApotheca Narcotics Reconciliation Module you can reduce the time it takes to reconcile your narcotics inventory by up to 80%. Have an inspection coming up? With our accurate system and convenient reporting, your narcotics inventory will be inspection-ready at all times.
Find out how to solve discrepancies quickly, and efficiently, while keeping your pharmacy compliant. Having helped over 1000 pharmacies across Canada with reconciling their narcotics, our module is a tool made for your pharmacy.
Learn how our tool can help you save hours of time and eliminate the headache of investigating discrepancies. Book a demo today