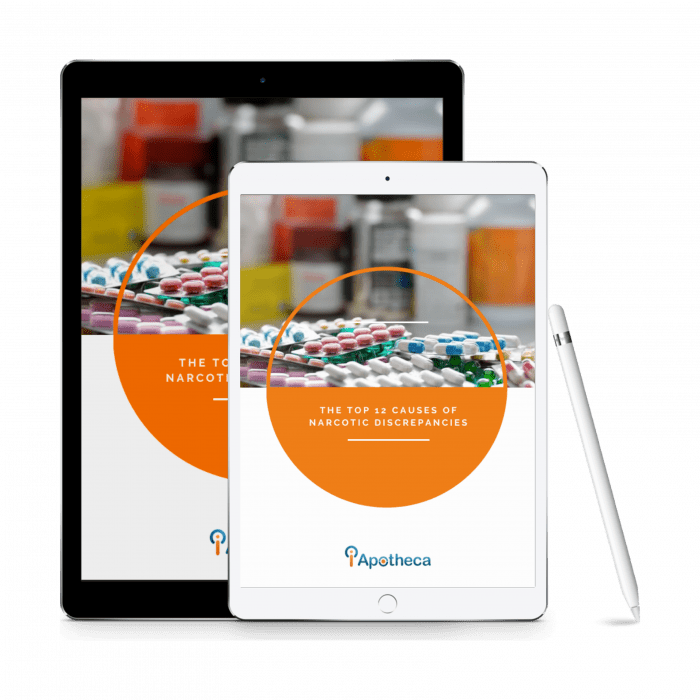 The iApotheca 2021 Narcotics Reconciliation Report
Everything you need to know about solving discrepancies fast and staying compliant.

Learn about the little-known secrets for investigating discrepancies that can save you hours of your valuable time! And, get the top tips on staying compliant and keeping narcotics inventory inspection ready at all times!

Click the button below to get your free report!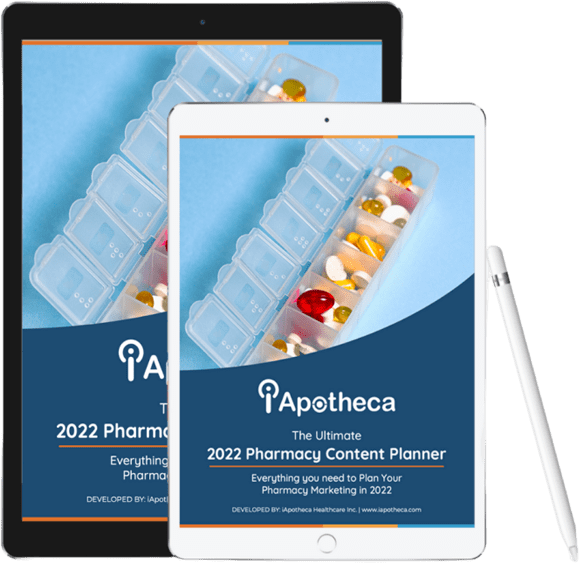 The iApotheca 2022 Pharmacy Content Planner
The perfect tool for building a targeted marketing strategy for your pharmacy.

In this planner, learn about everything you need to set your quarterly goals and drill down by month and week to make them happen, and more! Get your choice of printable or fillable versions for your convenience!

Click the button below to get your free content planner!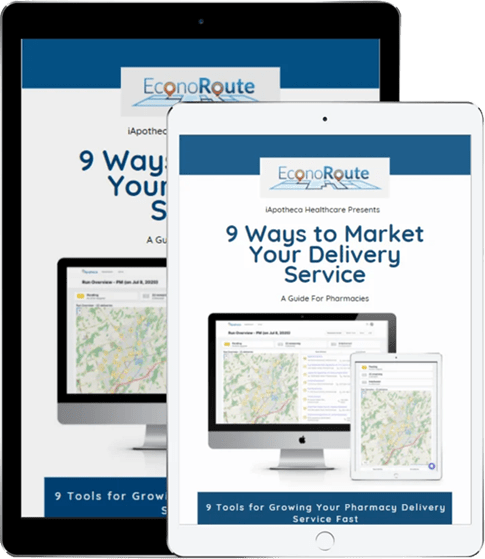 9 Marketing Tools for Growing Your Pharmacy Delivery Service Fast
From traditional to online marketing channels, here's how to grow your delivery service fast.

Learn how to effectively market your delivery service and get the word out about your service! Get tips to set up your delivery service for success!

Read on how you can get a great delivery service in no time from this resource.
Active Listening
Listening is a part of our everyday. But did you know that changing the way you listen can benefit your relationships and your pharmacy business?

Find out how active listening can transform your relationships both in the pharmacy and out. Go in-depth on how it can make you an irresistible presence, both in your personal and professional life and get tips on better listening from this resource.

Simply click the button to start downloading your free resource today!