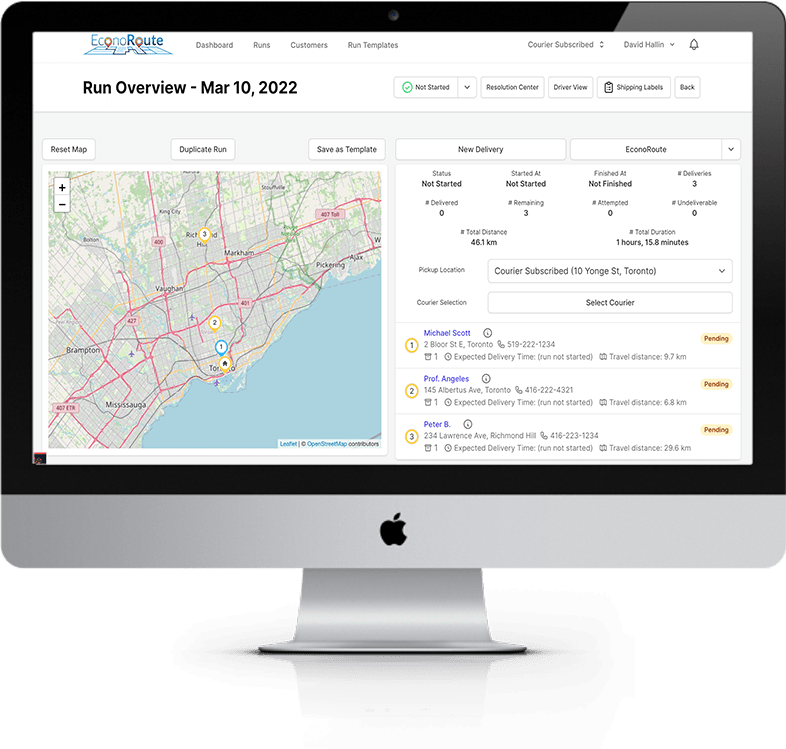 Pharmacy Delivery Software Online Demo
Looking for a new way to improve your pharmacy delivery operations? Book a demo today to learn more about our pharmacy delivery software!
 Learn more about how EconoRoute™
works from someone from the iApotheca team. Then, Build your delivery service fast with EconoRoute™.
Find out how you can manage your orders and delivery runs in seconds!
This online demo session will be 30 minutes.
Moreover, get to see our prescription delivery software in action. And also, get a chance to ask any questions
and inquiries you may have!
So, discover EconoRoute™ today!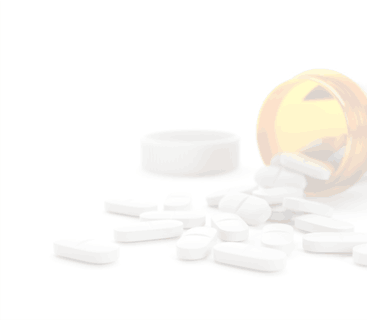 Narcotics Reconciliation Online Demo
Drastically reduce the amount of time narcotic reconciliations take to complete using our discrepancy investigation features.
Discover how to solve discrepancies quickly and efficiently while keeping your pharmacy compliant. Make sure to be prepared for your next pharmacy inspection and keep it stress-free!
Book an online demo today to see the Narcotics Reconciliation Tool in action!
Get a chance to ask one of our team members any questions and inquiries you have about the tool.
This online demo session will be 15 minutes.
Simply click the button below to start your booking! We are looking forward to meeting you!